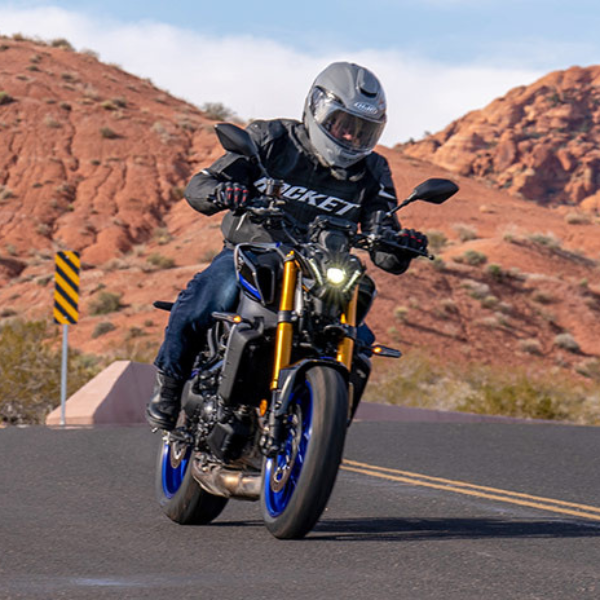 WORK SMARTER.
SAVE TIME WITH YAMAHA INTEGRATIONS FOR LIGHTSPEED.
Everyone in the Powersports industry is used to running lean. Lightspeed and Yamaha are teaming up to help give you what you need most—time. This will allow you to focus on providing an amazing experience for your customers.
Request More Info
These Lightspeed & Yamaha integrations are available to your dealership free of charge.
Yamaha Lead Integration
Receive leads generated by Yamaha directly into your Lightspeed CRM and V-sept CRM applications. This will reduce manual entry and provide a streamlined follow-up process.
Yamaha VIN Decoding
Now you can enter the VIN and the system will pull the pertinent Year/Make/Model details. This will ensure consistent data entry with accurate unit information.
Yamaha Parts Warehouse Locator
See warehouse availability of parts from within your Lightspeed Parts invoice and ordering screen so you can manage your customers' expectations for estimated arrival times.
Yamaha Warranty Term and Expiration Update
You can import the Warranty Term and Expiration date for the factory and extended warranty on a specific VIN entered on a customer unit record. This can be done directly on a Customer Unit record under the System menu or while editing a service repair order.
Yamaha Warranty Claim Integration
After creating service warranty jobs for a Yamaha unit, you can upload the warranty jobs information to YDS from Lightspeed. This helps reduce the amount of manual entry needed to process your claims.
Yamaha Service Bulletin Recall Notification
After entering a valid VIN in a service repair order, you can receive bulletin notifications for the following:
Available Bulletins – The Bulletin button will become active when bulletins are available, and you can see which bulletins have been completed or are unapplied.
Safety Bulletins – The bulletin button will flash yellow if there is an unapplied safety bulletin
Stop Sale Warning – If there is an unapplied safety bulletin, a warning is posted when a unit is added to a deal or a deal is being finalized. This is a warning and will not stop the process.
How do you make Lightspeed even better?
Integrate it with solutions you already use. And automate OEM integrations. We collaborate with carefully selected independent Partners to extend and augment the Lightspeed solution. Complete the form below to get in touch with a Lightspeed specialist.