Solve Issues Fast
The help you need at the speed you need it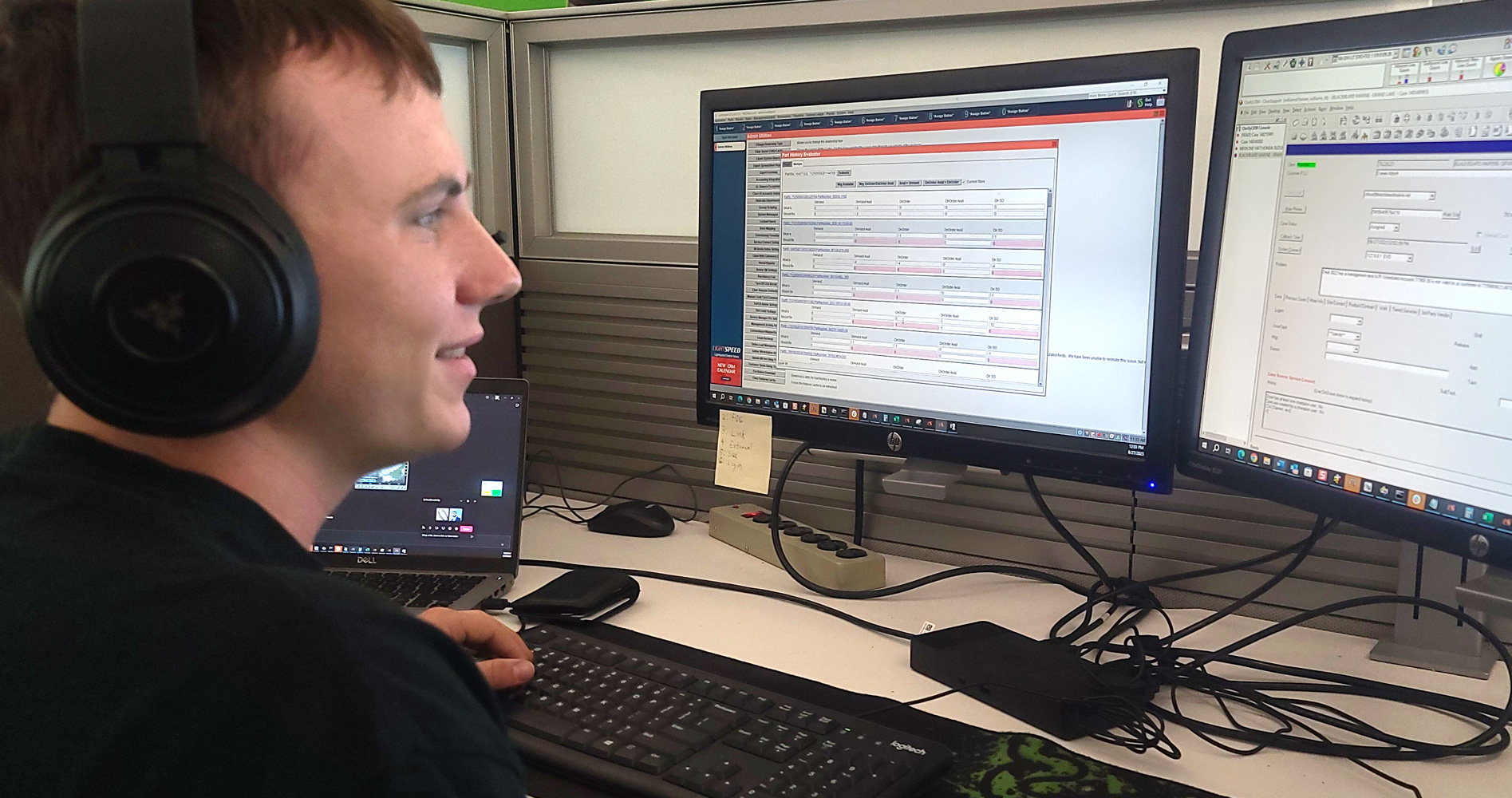 We'd Love to Talk
to You!
SEPTEMBER 19, 2023: TECH SUPPORT 800# RESTORED
As of this morning, September 19, 2023, Lightspeed Technical Support's 800 number has been restored and is now fully functional.
You can once again call 800.521.0339 for technical support.
The issue was caused by an internal review process on the AT&T side, which mistakenly deactivated some valid and current phone numbers.
Complete the form below to request technical support.
Please Note: Responses submitted through this form may take 24-48 Business hours for a response. For timely support, please contact us by phone during our open support hours.
Support Hours
Mondays: 7:00 AM – 5:00 PM MST (Mountain Time)
Tuesday – Fridays: 6:00 AM – 6:00 PM MST (Mountain Time)
Saturday: 7:00 AM – 4:00 PM MST (Mountain Time)
Sunday: Closed
*After Hours Emergency Support is Available
Already a

Lightspeed Dealer?
If you are a dealer using Lightspeed, and you have questions, we recommend using our Lightspeed Service Connect resource for any issues or concerns you may have. Service Connect provides a library of training materials and best practices tailored to address things you may encounter. Our team of experts continuously updates Service Connect with information regarding product enhancements and new solutions, so you'll always have up-to-date information to optimize your Lightspeed experience. Thank you for choosing Lightspeed.
Answers to Our Most Often Asked Questions
From the login screen where you enter your login email and password, click the link that says, 'Need help logging in?' You will be asked to provide your login email address. Once you provide your email address, you will receive an email with instructions on how to reset your password.
Any Lightspeed administrator at your dealership can reset your security question by opening your user profile in System > Security and clicking the button for Reset Security. You will receive an email with a code that can be entered in place of the security question answer you had previously.
Please call Lightspeed Support at 800-521-0339. We can assist you after you go through a short manual security verification procedure.
Please call Lightspeed Support at 800-521-0339. We can assist in troubleshooting the email delivery.
Click on the REMOTE SUPPORT link to begin a remote tech support session with a Lightspeed tech support specialist.