About Us
The Dealership Management Solution for hard‑working dealerships
For nearly 40 years, Lightspeed has collaborated with dealerships, creating industry-specific software solutions to streamline the way you work. We're fanatics about the recreation industry, and we're out to make dealerships more efficient, productive, and profitable.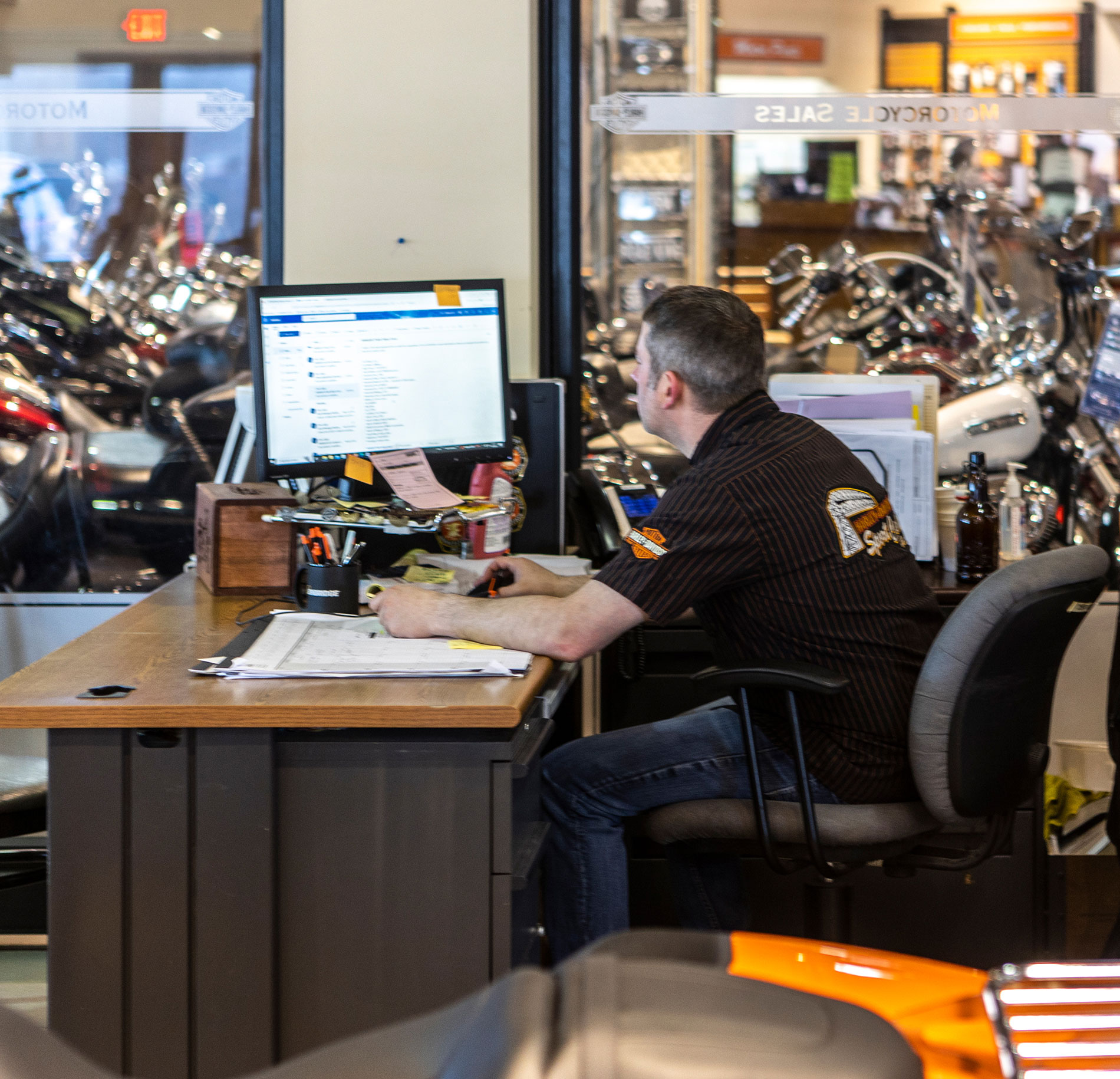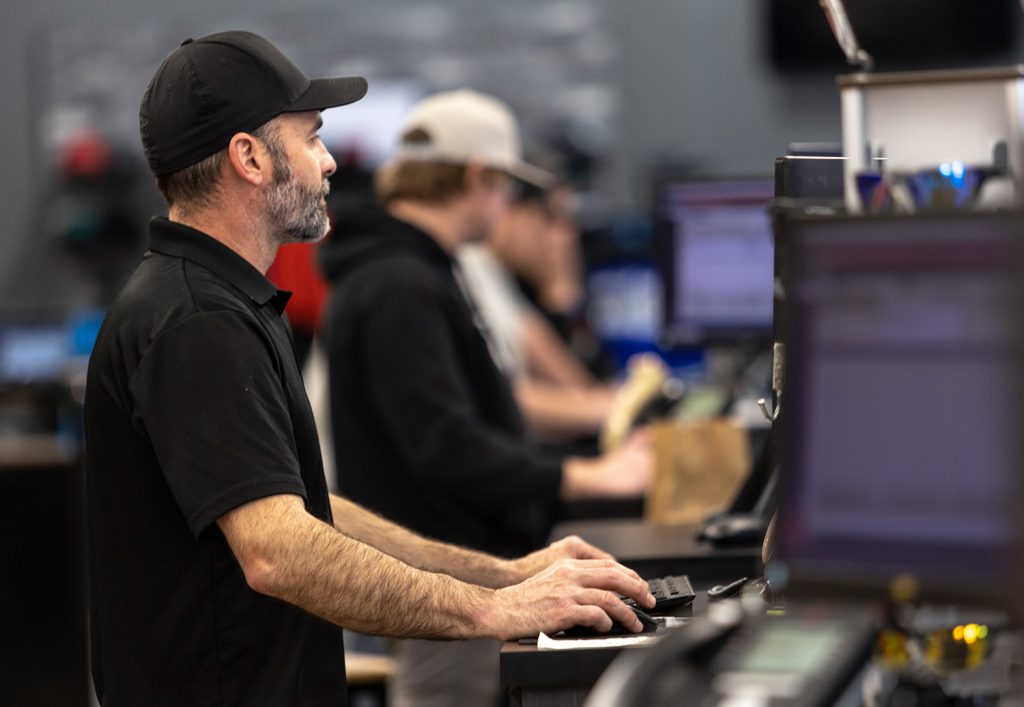 It's about selling more and doing it well
As a leader in cloud-based Dealership Management Solutions uniquely developed for the Powersports, Marine, RV, Trailer, Outdoor Power Equipment, and Golf Car industries, Lightspeed helps optimize end-to-end business operations, including sales, parts, service, rental, accounting, and CRM. When used in daily operations, Lightspeed DMS helps dealers sell more units, service, and parts, while creating a better customer experience.
DEEP SOLUTION STACK\ECOSYSTEM OF BEST-of-CLASS APPS
Lightspeed automates price file updates from all major distributors and manufacturers. No need to rekey data.
Lightspeed partners with the industry's leading OEMs to provide you with current model data, pricing and promotions
Lightspeed accelerates dealership performance
See How it Works
Experience the power of Lightspeed for yourself when you sign up for an in-person demo.
Request a Demo
Solving Challenges in Key Industries.
What's Yours?