Marine
Propel your dealership's profitability
Marine dealerships are complex. Deals typically consist of multiple units including boats, motors and trailers. To effectively run your business, you need a Dealer Management Solution that helps you keep track of all of the components in a deal, and Lightspeed does exactly that.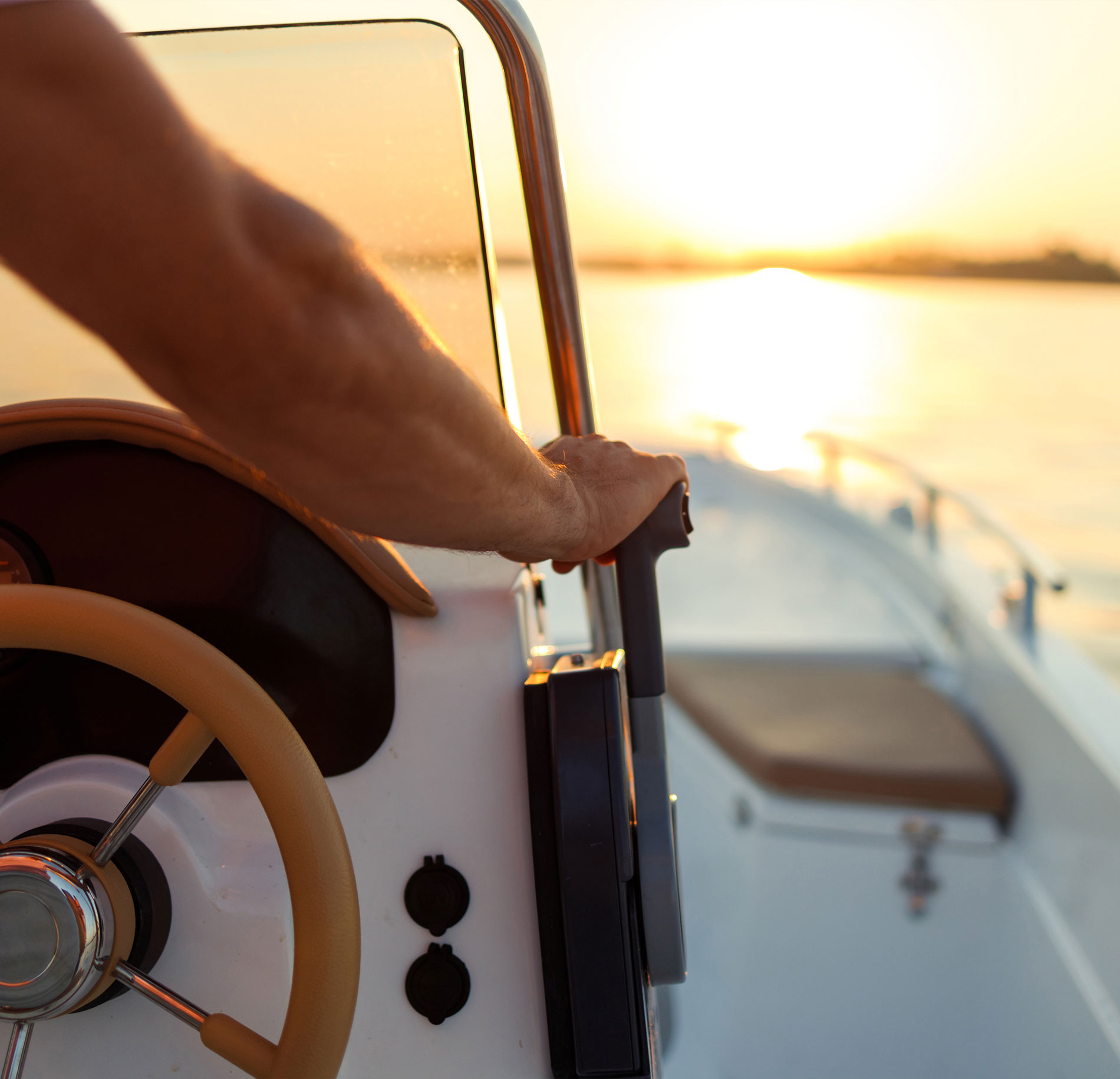 Marine dealership software that's
mobile-friendly
Lightspeed Mobile
Your marine inventory is everywhere! That's why we created the mobile application of Lightspeed for Marine dealerships. It's available for both mobile phone (iOS & Android) and tablet formats so you can access the information you need from wherever you happen to be working.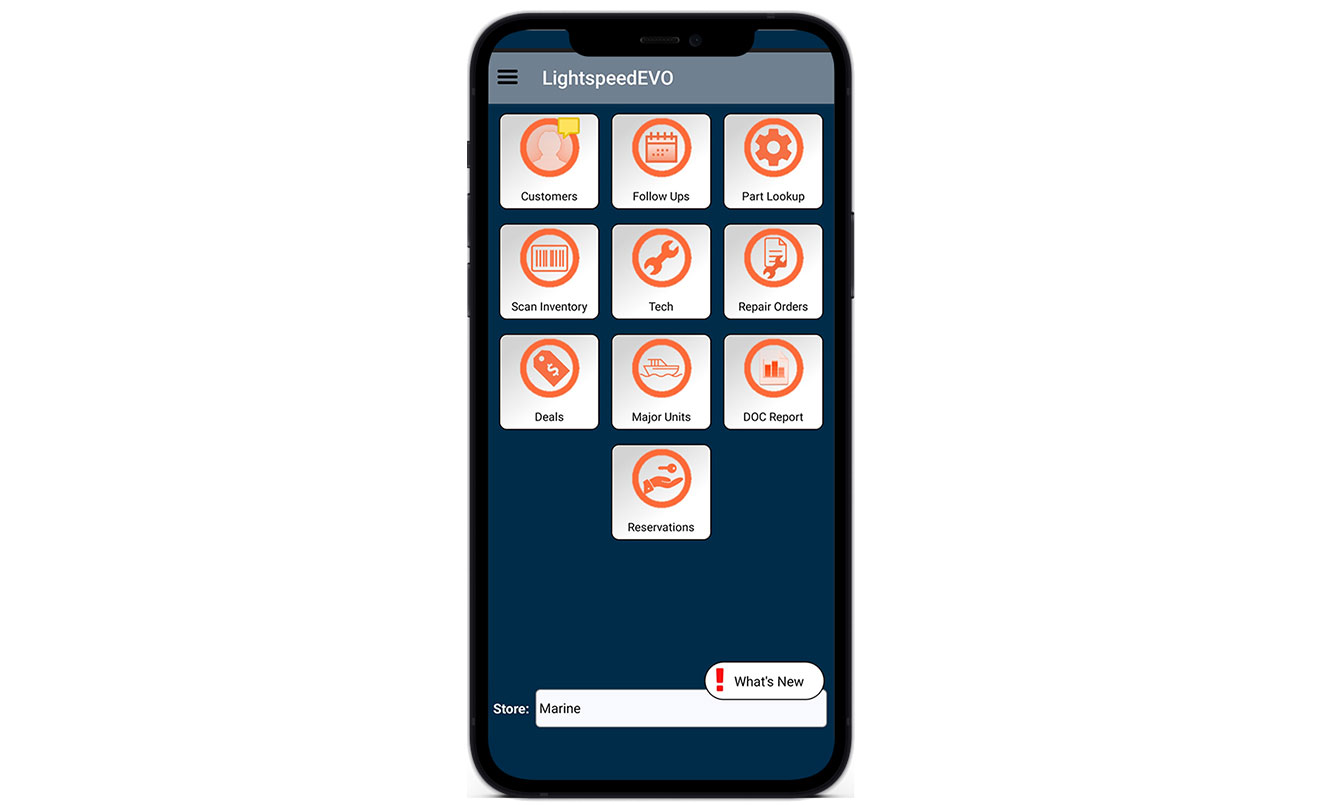 Increase Efficiency

In Every Department
Lightspeed solutions allow you to connect every aspect of your marine dealership so you can operate more effectively and increase profitability.
Find Your Solution
See the power of Lightspeed firsthand
Sign up for a demo to see how Lightspeed can change the way you run your dealership.
Request a Demo
Real Customers
Proven Results
Dealership
Insights
Make sure to catch our webinars, read our blogs and check out all resources to learn tips and tricks related to our solutions.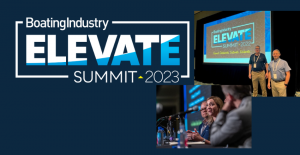 Event
2023 Elevate Summit
ELEVATE SUMMIT, proudly presented by Boating Industry, is more than a conference—it's...
Event Details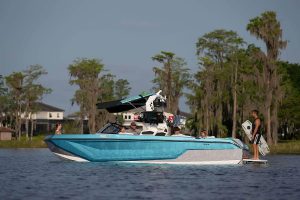 Event
2023 Nautique Dealer Meeting
The 2023 Nautique Dealer Meeting will provide a review of the 2024 model year line-up and provide...
Event Details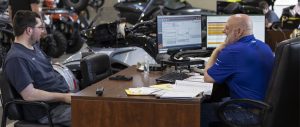 Blog
The Elevator
Elevators have been around since the 1800's. In 1950 the first "no operator" elevator came into service. Imagine, prior to elevators...
Continue Reading
Strengthen your Lightspeed skills and harness the full power of our Dealer Management Solution. Attend a webinar. Visit us at a tradeshow. Or learn from industry experts