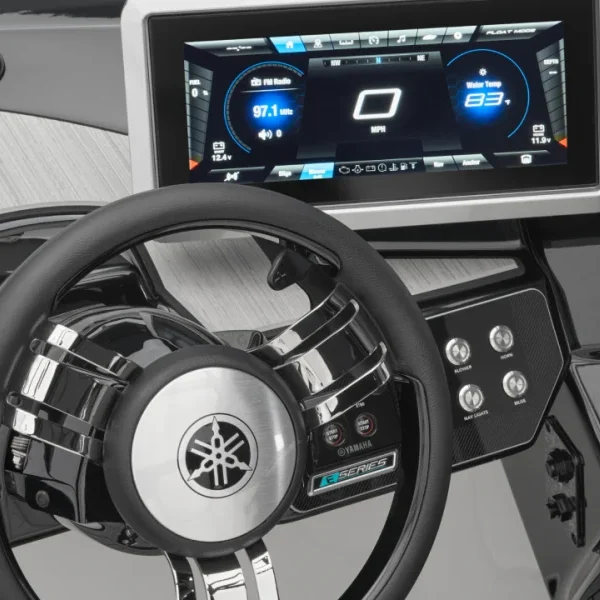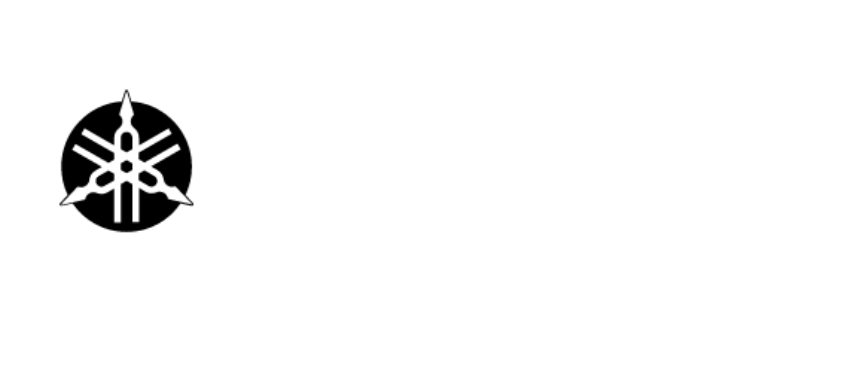 SAVE TIME WITH YAMAHA INTEGRATIONS FOR LIGHTSPEED
In any successful dealership, there's a lot going on behind the scenes to keep things running smoothly. With Lightspeed, a fully integrated dealer management solution, we have several Yamaha-focused features built right into our system that help you operate your business efficiently.
Request More Info
Lightspeed & Yamaha Integrations
Online Lead Integration
Currently available for Yamaha jet boats, PWC, Skeeter. Allows online leads to be sent to participating dealers Lightspeed.
HIN/PID Decoding
Lightspeed automatically populates the year/make/ model for a Yamaha boat by simply entering the boat HIN in the unit inventory and service repair order. This ensures consistent data entry for reporting and contracting.
Parts Warehouse Locator
Available for PWC, Jet Boats, and O/B's. Allows you to see warehouse availability of parts from within your Lightspeed Parts invoice and ordering screen so you can manage your customers' expectations for estimated arrival times.
Part Pricing Updates
Available for PWC, Jet Boats, and O/B's.
Parts Order Submission
Available for PWC, Jet Boats, and O/B's.
MU Pricebooks
PWC, jet boats, skeeter and G3 options data can be loaded for building/quoting customers. Data is provided by a third party.
Unit Warranty Registration
Currently available for Yamaha jet boats and PWC. Allows the basic unit and customer information to be imported into YDS/YMBS to reduce manual data entry.
Service Flat Rates
Easily look up service flat rates for when you're quoting customers or performing service warranty repairs. Lightspeed works with Yamaha to provide compatible flat-rate files that are easily imported into your Lightspeed service module.
OEM Service Categories
Allows standard job categories to be generated for reporting purposes. Available for all Yamaha marine brands based on dealer participation.
Service Bulletin Recall Notification
Lightspeed provides Yamaha outboard service bulletins. After entering a valid VIN in a service repair order, you can receive bulletin notifications for the following:
Available Bulletins – The Bulletin button will become active when bulletins are available, and you can see which bulletins have been completed or are unapplied.
Safety Bulletins – The bulletin button will flash yellow if there is an unapplied safety bulletin
Stop Sale Warning – If there is an unapplied safety bulletin, a warning is posted when a unit is added to a deal or a deal is being finalized. This is a warning and will not stop the process.
THE RIGHT CHOICE FOR MARINE DEALERS
Lightspeed's industry-leading DMS helps you serve customers better, keep track of data, and increase profits. Our software capabilities include: Parts, Sales, Service, Accounting, CRM, Mobile App and more!
LEARN MORE
How do you make Lightspeed even better?
Integrate it with solutions you already use. And automate OEM integrations. We collaborate with carefully selected independent Partners to extend and augment the Lightspeed solution. Complete the form below to get in touch with a Lightspeed specialist.