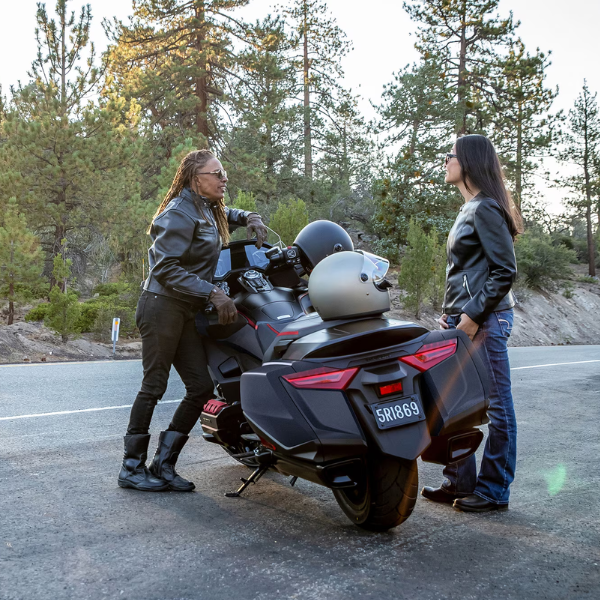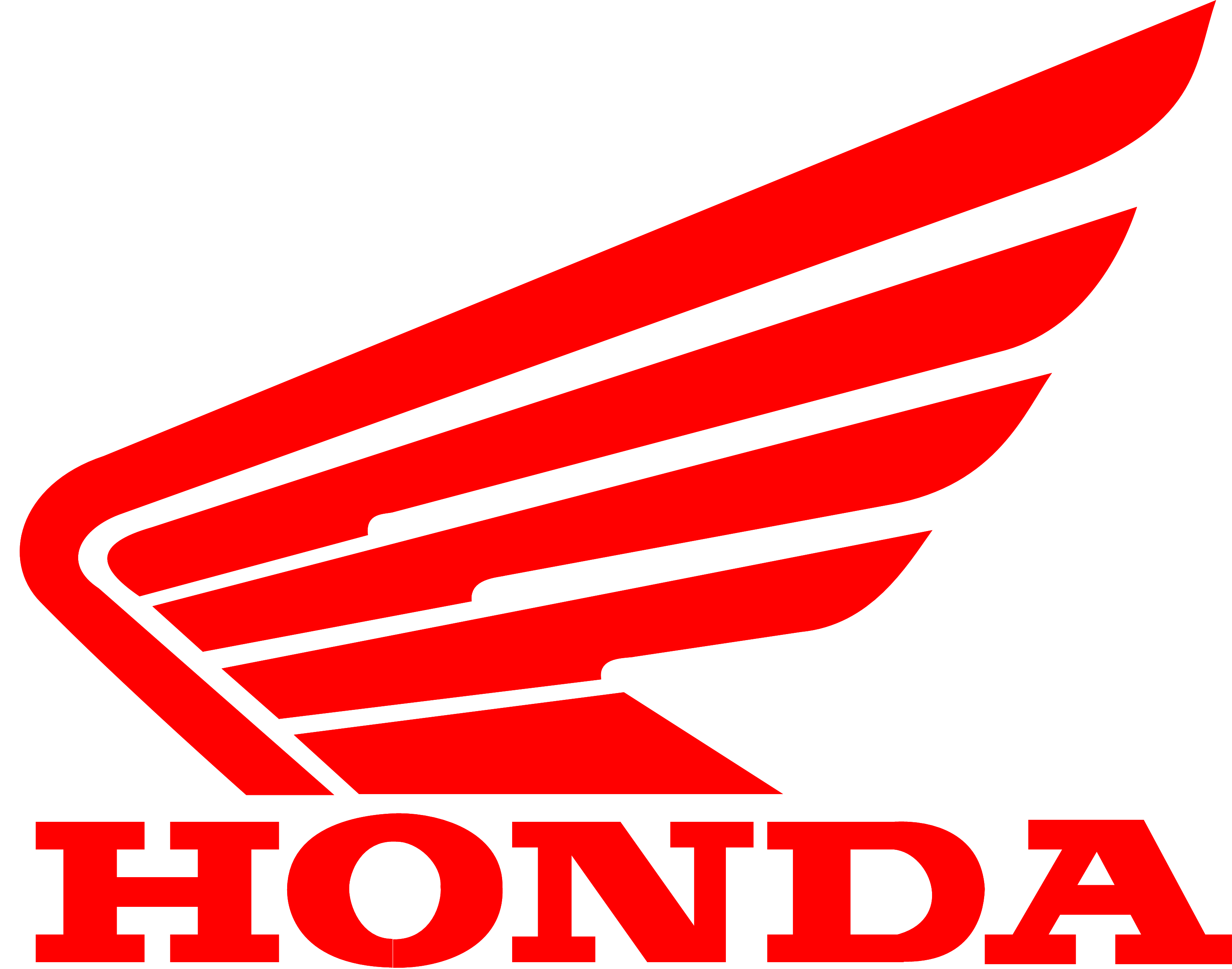 Save Time with Honda & Lightspeed Integrations
These integrations are available to your dealership free of charge. Please go to your Lightspeed subscriptions page to authorize your dealership to begin utilizing these valuable features.
Request More Info
Honda US OEM Financial Report
Generate your Honda financial report in Lightspeed using our new OEM Financials report. After a one-time setup mapping your chart of accounts to Honda's PCSAS accounts you can easily generate and upload the report to Honda. This spares you the time and manual entry that had been required to submit the report.
Honda Bulletins/VIN Lookup
Quickly view any technical bulletins and recall information within a Repair Order or a sales deal. Users will receive alerts for new technical and safety bulletins from Lightspeed. Save time by adding jobs from the bulletin right to the repair order.
Honda Sales Unit Registration
When a sales deal with a Honda Powersports VIN is finalized in Lightspeed, the information is sent directly to Honda iN. Finalized Lightspeed sales deals are batched each night. Imports contain all of the necessary information, so you can save time and avoid duplicate entries of customer and unit information.
Honda Unit Invoice Import
Import unit invoice information for new and existing units directly from Honda with a single keystroke. Changes to invoices will be imported and applied to the existing units. Save time and prevent manual entry errors.
Honda Warranty Integration
Cashiered RO's will be fed over to Honda iN. Easily process warranty claims without manually entering information from Lightspeed into iN. Save time and reduce the errors associated with manually entering claims into iN. Data will feed into Lightspeed with real-time feeds.
Lightspeed Lead Integration for Honda Dealers
Consumer leads are integrated directly from the Honda Interactive Network (iN) portal to the Lightspeed DMS. Lightspeed is the first CRMS provider to offer lead integration with the Honda Interactive Network.
Not only is the Lightspeed the first to integrate with iN, it also meets the E-CRMS requirement of the Honda Dealer Development Program.
How do you make Lightspeed even better?
Integrate it with solutions you already use. And automate OEM integrations. We collaborate with carefully selected independent Partners to extend and augment the Lightspeed solution. Complete the form below to get in touch with a Lightspeed specialist.